The Netherlands is truly a wonderful place to live in as seen on this picture and as told by my sister.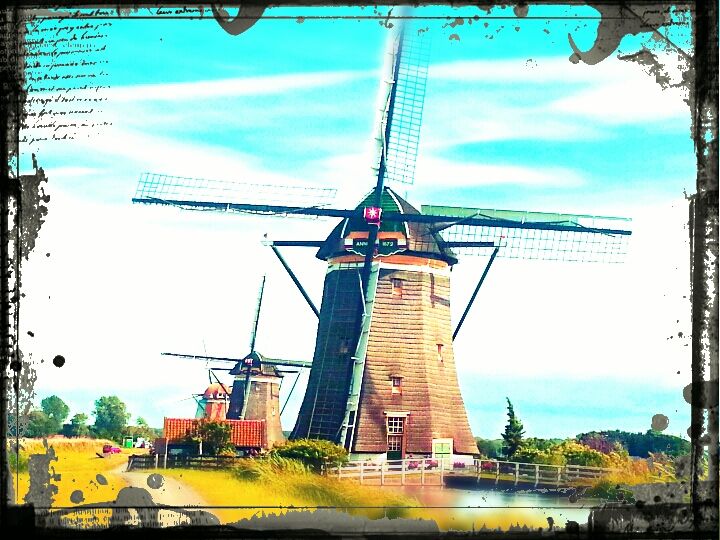 Windmills are very common in Holland. These are of great use and importance for them. Before, windmills are only used for milling grain in their production of food, but, nowadays, these were adapted for the production of electricity. Some use them to pump waters for land drainage and to extract ground waters.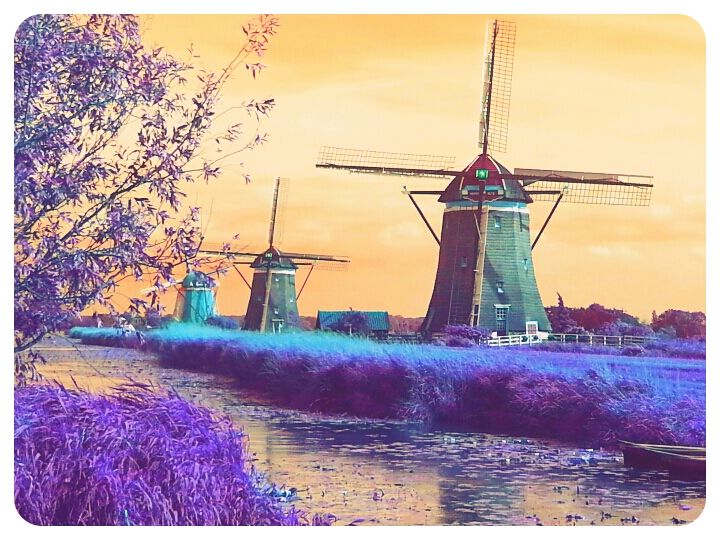 Windmills are very attractive view in that country. The Netherlands give much attention on preserving nature by using these natural and environment-friendly windmills in their country's industrial growth. I'm sure I will be amazed to see these for real. Anyway, I'll only be contented on seeing these in pictures. Thanks neni for this picture.
Linking this post to green monday!